New Panels
Looking for New Computer Room Floor Tiles or Replacement Floor panels for your Data Center? We offer quality access flooring products to meet the needs of any raised flooring project.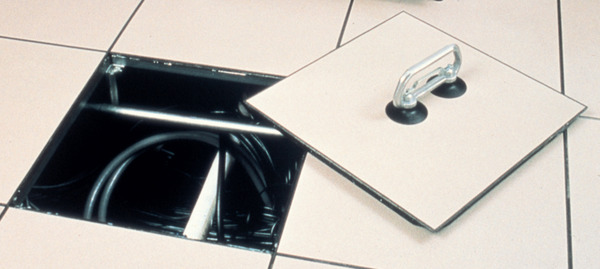 Access Flooring and underfloor service distribution offer a more sustainable solution for the design and construction of Computer Rooms and Data Centers. The distribution of HVAC, electrical power, voice and data cabling and other utilities underneath an accessible modular floor offers enhanced energy-efficiency, life-cycle material savings, configuration flexibility and sustainabilit.
We can assist you with a new Access Floor System or Replacement Panels for an existing system.
For assistance call 800.686.5312 or email: Sales@MainlineComputer.com